Company profile
Allstar Electronics
Allstar electronics, with a registered capital of US $100W, is a leading and highly qualified independent distributor of electronic components in the world. It is committed to being an original equipment manufacturer (OEM), original brand manufacturer (OBM), original design manufacturer (ODM), electronic manufacturing service provider (EMS), and contract manufacturer of electronic products, And solution designers (IDH) provide comprehensive electronic components supply chain solutions. It enjoys a high reputation in the industry. At present, the company is mainly engaged in spot trade and distribution of ti ADI. Mainstream chips such as max.alter
The company is headquartered in Shenzhen, and has branches or offices in major cities across the country, including Hong Kong, Wuhan and other places. The company has a rapid development momentum, and its annual revenue performance is growing rapidly in domestic peers. The company is mainly dominated by OEM factory customers in the top 10 of the world's top 100.
The company is committed to providing customers with cost-effective products to help customers improve their competitiveness in the world arena and achieve a win-win situation in the entire industrial chain!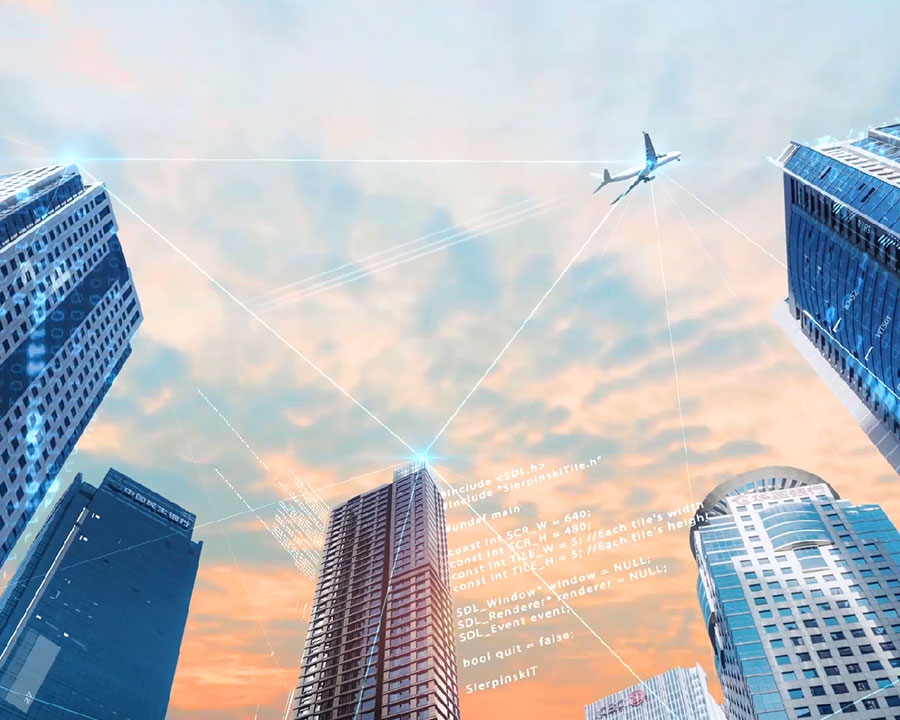 Join us
People oriented, efficient and progressive, scientific promotion, quality first
We are a group of people who stand in the front of the times and have the courage to explore and innovate. Talents with both ability and political integrity are the capital of Polaris. On the broad platform of Polaris, guided by the enterprise spirit of "people-oriented, pioneering and innovative", they lead the journey of their career, develop the potential of each employee, give each employee a good space for growth and development, and fully realize their life value.
R&D Center Engineer
Address: Shenzhen
Time: Aug 01, 2022
Job responsibilities:
1. Assist engineers in assembling R & D prototypes and setting up experimental stations;
2. Assist the project team to complete black box testing, environmental experiments, etc;
3. Repair boards and equipment, and make maintenance records;
4. Compile and sort out user manual, maintenance manual and other product data;